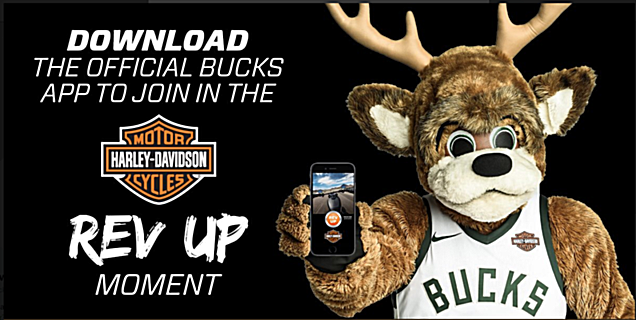 This feature allows the Milwaukee Bucks fans to actively participate in the REV UP moment through the Bucks official team app. The Harley Davidson sponsored feature is designed to excite fans as a Harley-Davidson motorcycle is revved up and ridden inside of Milwaukee's Bradley Center.
Design & Development
The feature was pretty straightforward and was built within a short period. It involved a simple interaction. Tapping on the Rev Up button(as shown in the image) would trigger the sound of a Harley Davidson motorcycle revving up. When multiple fans collectively press the rev up button it would add up to the excitement.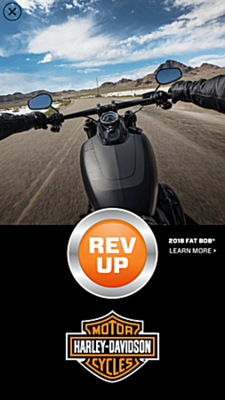 This feature was developed for both 
Android
 and 
iOS
 platforms were integrated into the Milwaukee Buck's official app.
Media Articles