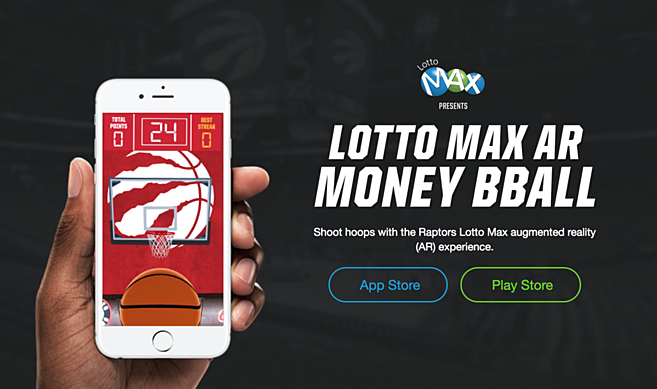 An augmented reality basketball game launched for the Raptors during the NBA 2017-2018 season. Like the This app combines augmented reality technology with the classic "pop-a-shot" basketball game and with the flick of a finger. Fans with the app can show off their basketball shooting skills by competing against the players in or outside the Scotiabank Arena.
Design & Development
The experience was similar to the Cavs Deep in the Q with a couple of modifications. A timer was added to increase the competitiveness and the scoring system was also modified. A system to maintain an internal leaderboard along with the google play games/iOS game center leaderboard.
This feature was developed for both Android and iOS platforms was integrated into the Raptor's official app.
Media Articles